Join the Chefpost family as a brand ambassador and gain exclusive access to our VIP club.
At Chefpost, we believe in making people's lives easier and better with the convenience of having a personal chef anytime, any day, and sharing delicious meals with yourloved ones. We have created a community of health coaches, event planners, concierge companies, lifestyle coaches, mompreneurs, and more who all share a passion forliving the best life with Chefpost.
We would be honored to have you as a part of our VIP Club.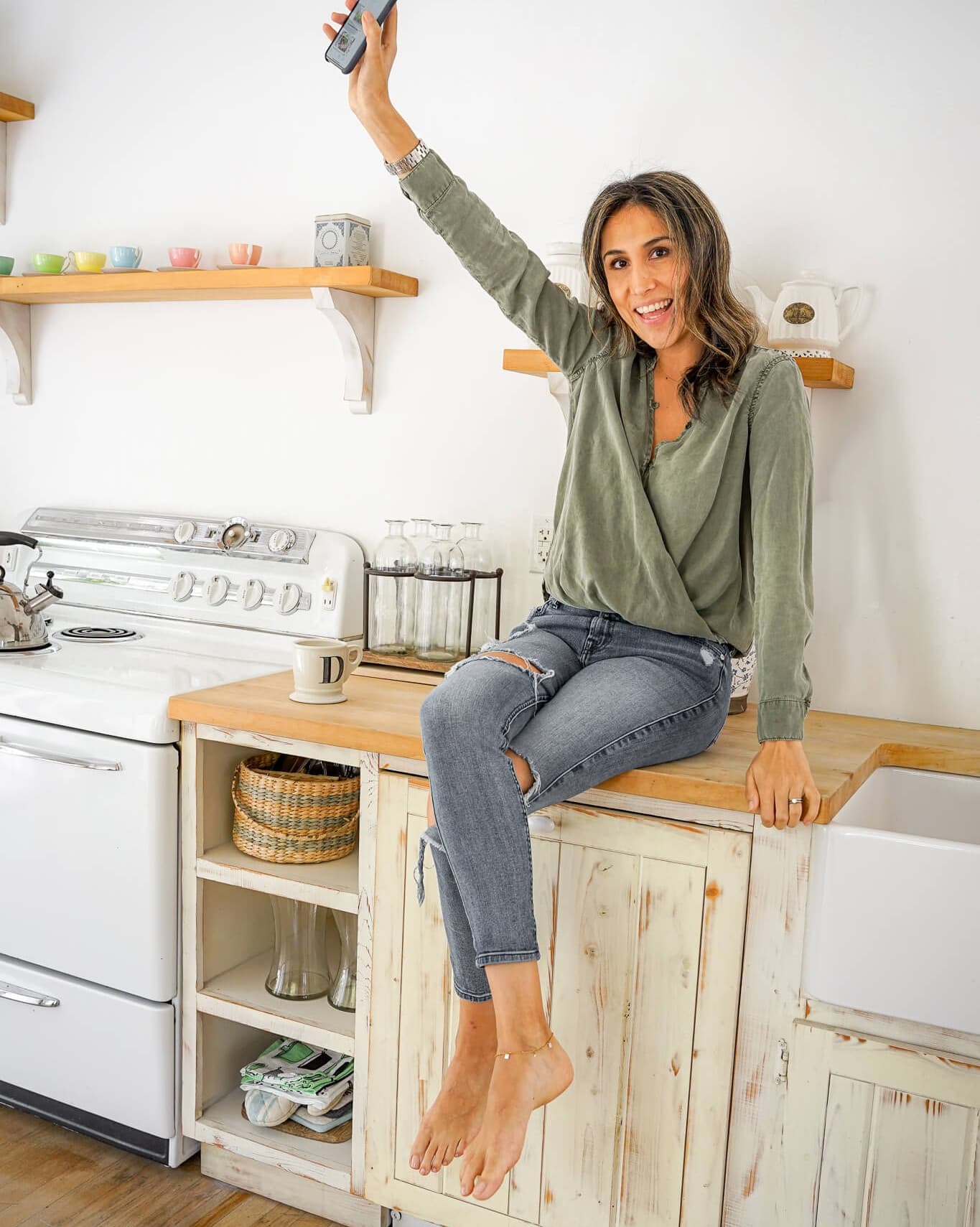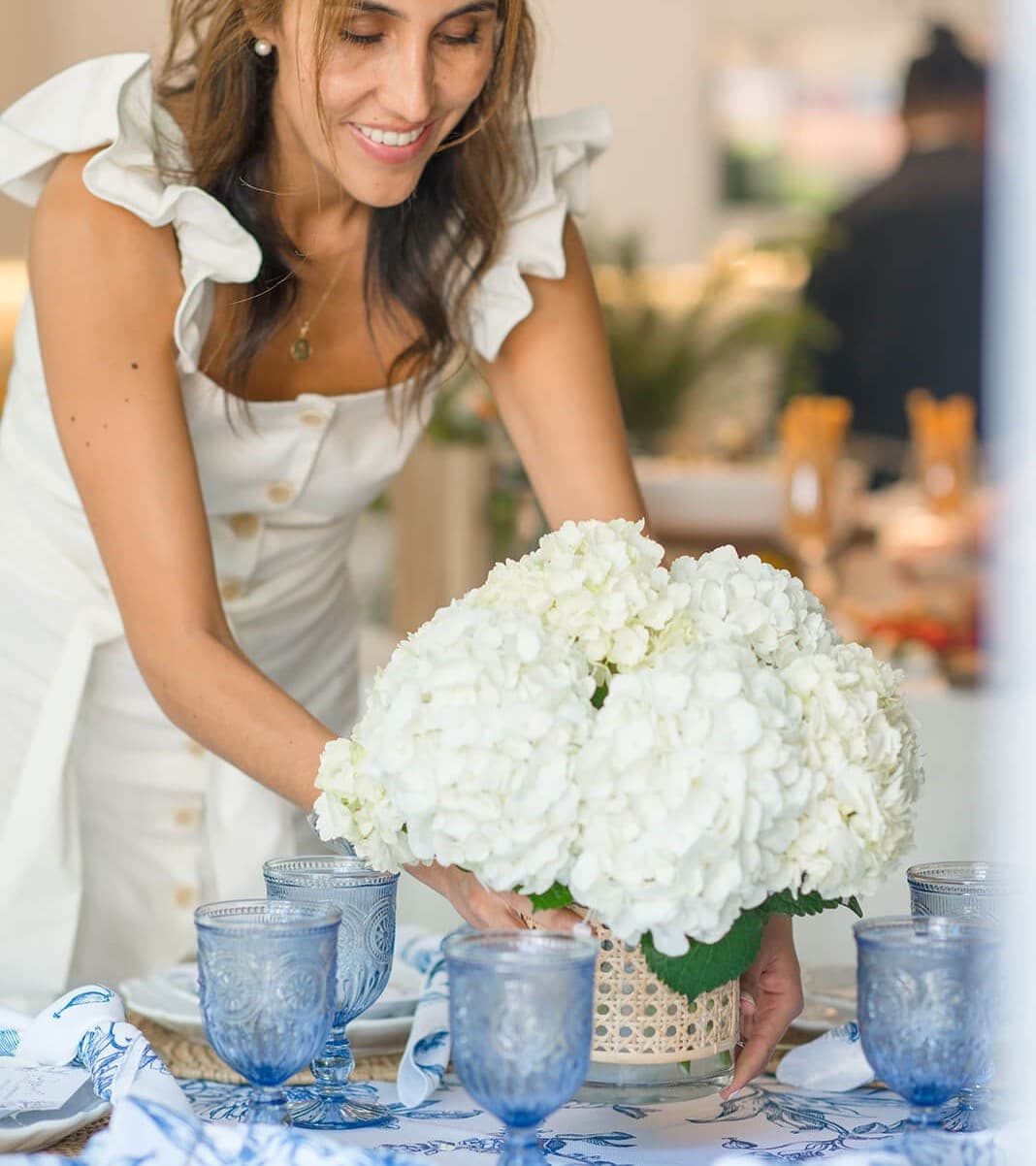 VIP Club Perks
Enjoy the Chefpost Experience with an exclusive discount.
Exclusive Access: Gain access to our VIP club, where you'll receive special credit on your bookings, early access to new chefs, and invitations to exclusive events.
Collaborate and Share: Showcase your talent and creativity by contributing to our blog, social media, and video content.
Spread the Love: Share the Chefpost experience with your friends, family and followers and earn commission for each new customer referral.
Chefpost Experience
We firmly believe that we can create great experiences together and make life delicious and balanced for others. We are excited to explore the possibilities of collaboration.
If you're interested in joining us as a brand ambassador and taking part in the Chefpost journey, please contact us.
Thank you for considering this partnership opportunity.