Career
Join Chefpost
Chefs, Cooks and Opportunities all in one place.
At Chefpost, we're passionate about living better through great food. By connecting talented chefs and home cooks with people who appreciate the beauty of a well-made meal, we're making it easier than ever to find work doing what you love.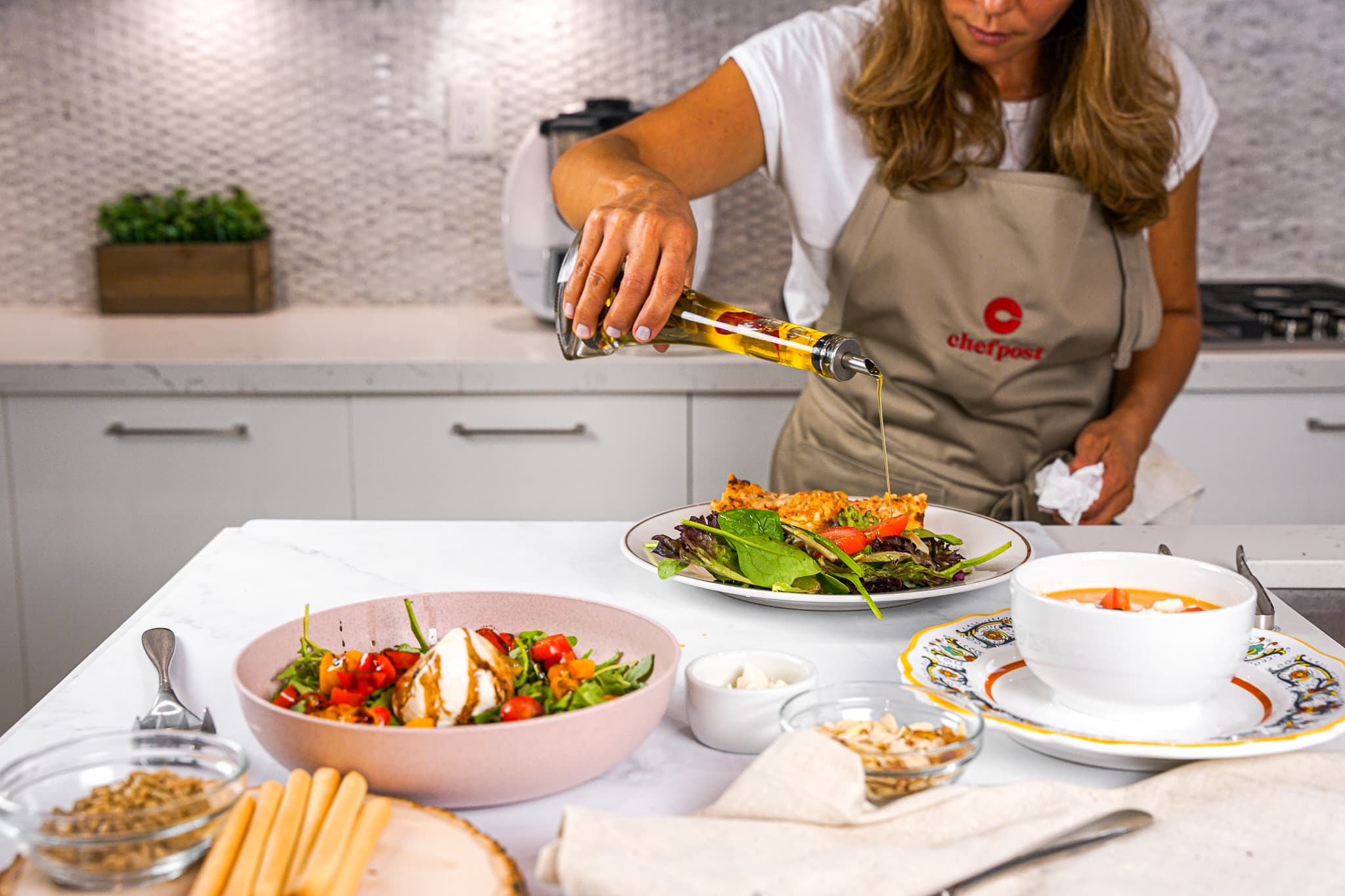 Culture. Creativity. Community.
We're now accepting applications in South Florida.
Apply now